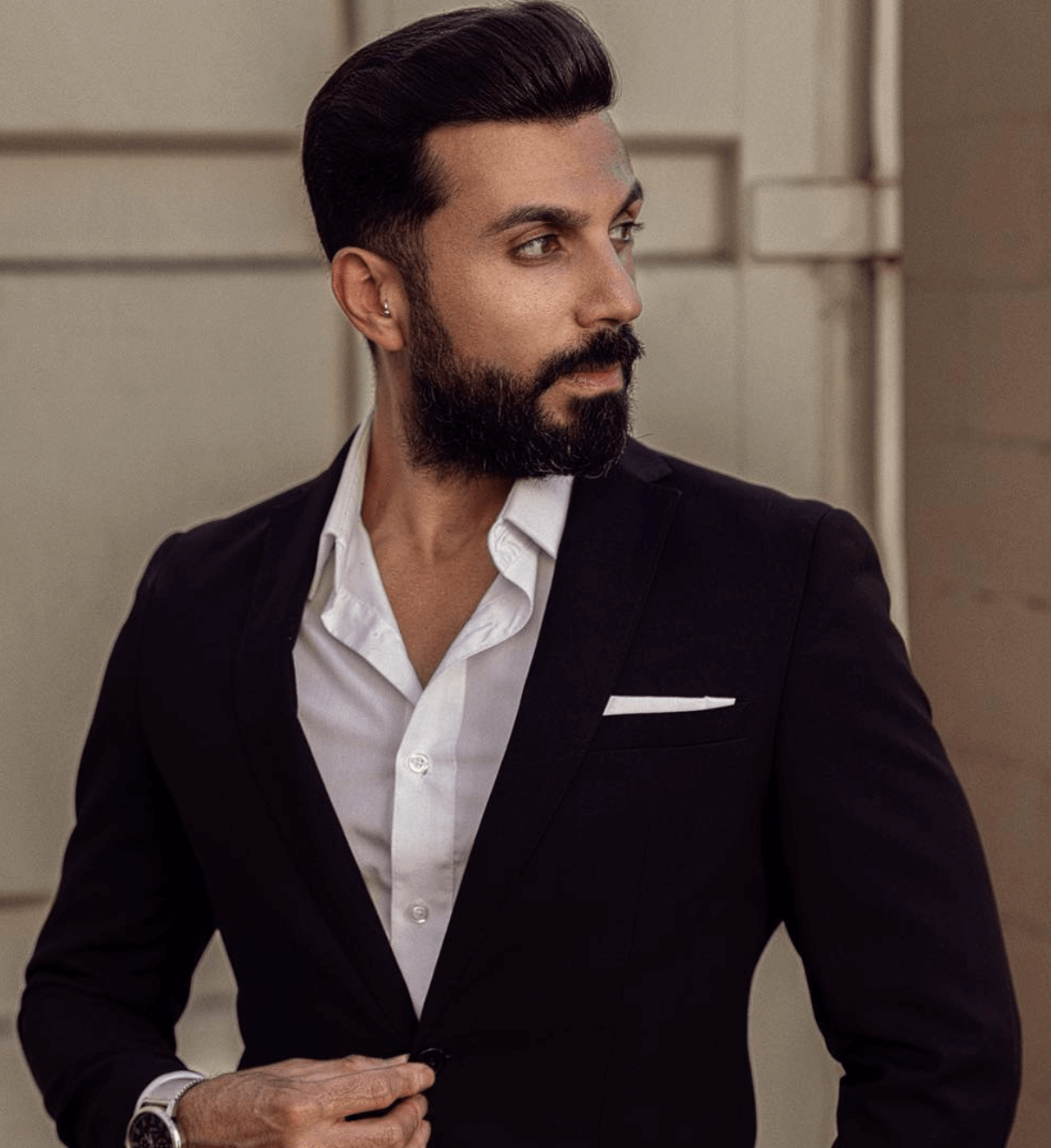 Rafi Kuhami, the heart and soul of One Salon San Diego, is renowned for his mastery in color correction and precision cutting.
Rafi brings a wealth of experience and unparalleled skill to each client interaction. His biggest strength lies in his ability to see the potential in every head of hair, transforming even the most challenging color dilemmas into vibrant, healthy, and beautiful results.
As the guiding spirit of One Salon, Rafi has cultivated an environment of excellence and creativity. His passion for sharing his expertise extends beyond the salon chair, serving as a mentor to stylists nationwide. 
Experience the magic of Rafi's touch at One Salon San Diego - where your hair's true potential is unleashed.
MIKE
COLOR SPECIALIST | MASTER STYLIST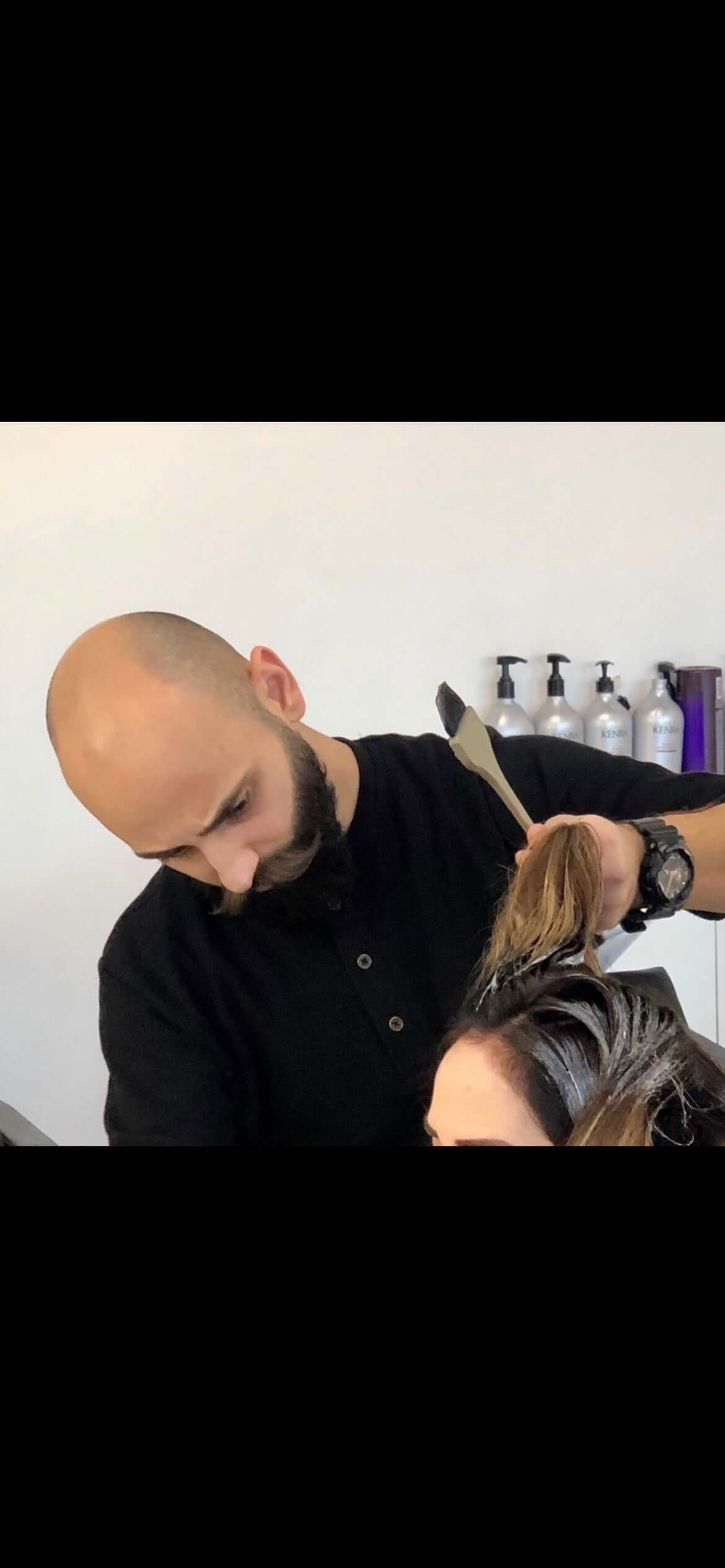 Mike, a valued member of the One Salon San Diego team, brings a blend of creativity and technical skill to every client he serves. With his talent for hair coloring and cutting, Mike transforms ordinary into extraordinary, ensuring each client walks out feeling confident and beautiful.
Mike's specialty lies in creating stunning balayage and highlights, using his expertise to blend colors seamlessly for a natural, sun-kissed look. He also offers keratin treatments, providing clients with smoother, healthier hair.
Whether you're after a fresh haircut, a new hair color, or a keratin treatment, Mike's dedication to exceptional service guarantees you'll love your new look. Experience the transformative power of a Mike-style treatment at One Salon San Diego – where your hair goals become reality.
ABBY
EXTENSION SPECIALIST | MASTER STYLIST
Abby, a standout stylist at One Salon San Diego, is a colorist with a passion for helping clients feel their best. Known for her finesse with hair coloring and cutting, Abby crafts personalized looks that bring out each client's unique beauty and confidence.
In addition to her coloring and cutting skills, Abby shines in creating stunning balayage, highlights, and keratin treatments. Her expertise, however, reaches new lengths with her specialty in extensions. Abby skillfully matches and applies extensions to add volume, length, or a pop of color, providing clients with a transformative hair experience.
Abby is more than just a stylist, she's a partner in your hair journey. Experience the creativity and care of Abby's touch at One Salon San Diego – where your hair vision becomes a beautiful reality.
ERIKA
COLOR SPECIALIST | MASTER STYLIST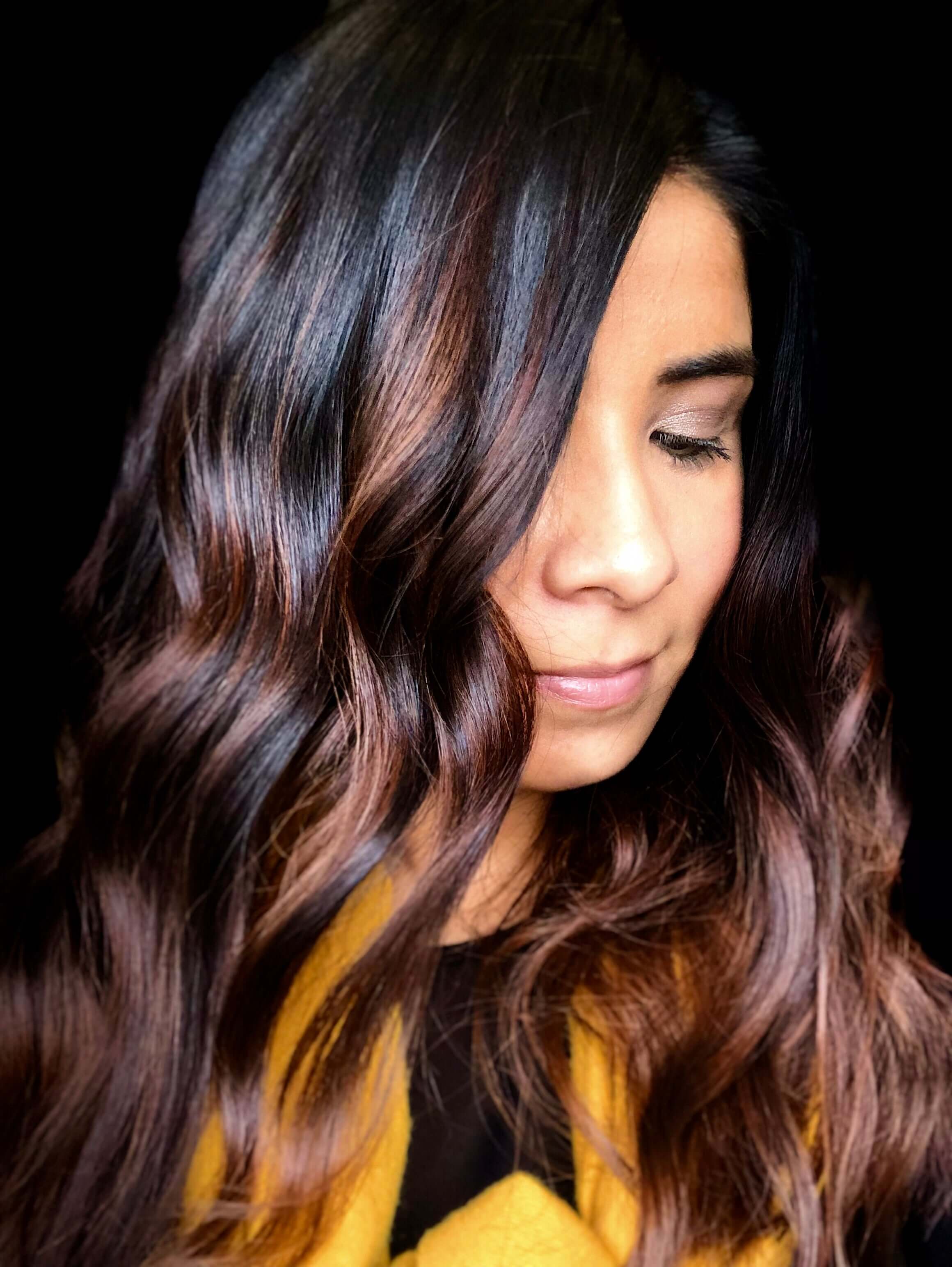 Whether you're seeking a fresh haircut, a new hair color, an intricate hairstyle, or flawless makeup, Erika's touch and style will ensure you leave our salon looking and feeling your best.
She uses her profound knowledge of color theory and application techniques to craft unique and vibrant color transformations that not only compliment your features but also speak volumes about your personal style. Her haircuts are tailored precisely to each client's features and personal style, promising a look that you will love.
As a skilled makeup artist, Erika completes your beauty transformation by highlighting your best features and creating a look that is perfectly suited to any occasion. 
Erika doesn't just offer a service; she offers an experience. Her warm personality, professional expertise, and dedication to your satisfaction make every visit a delight. Come and experience the art of beauty with Erika at One Salon San Diego.
FLORA BOUTIQUE | SAN DIEGO
A day at the shop
At One Salon San Diego, we believe that beauty goes beyond great hair. That's why we've partnered with our sister boutique, Flora Boutique SD, to offer our clients a truly unique experience. Now, you can indulge in an immersive journey of beauty and style, all under one roof.
Flora Boutique SD, located conveniently within our salon, offers an exclusive selection of trendy fashion, accessories, and unique finds that are as distinctive as our clients.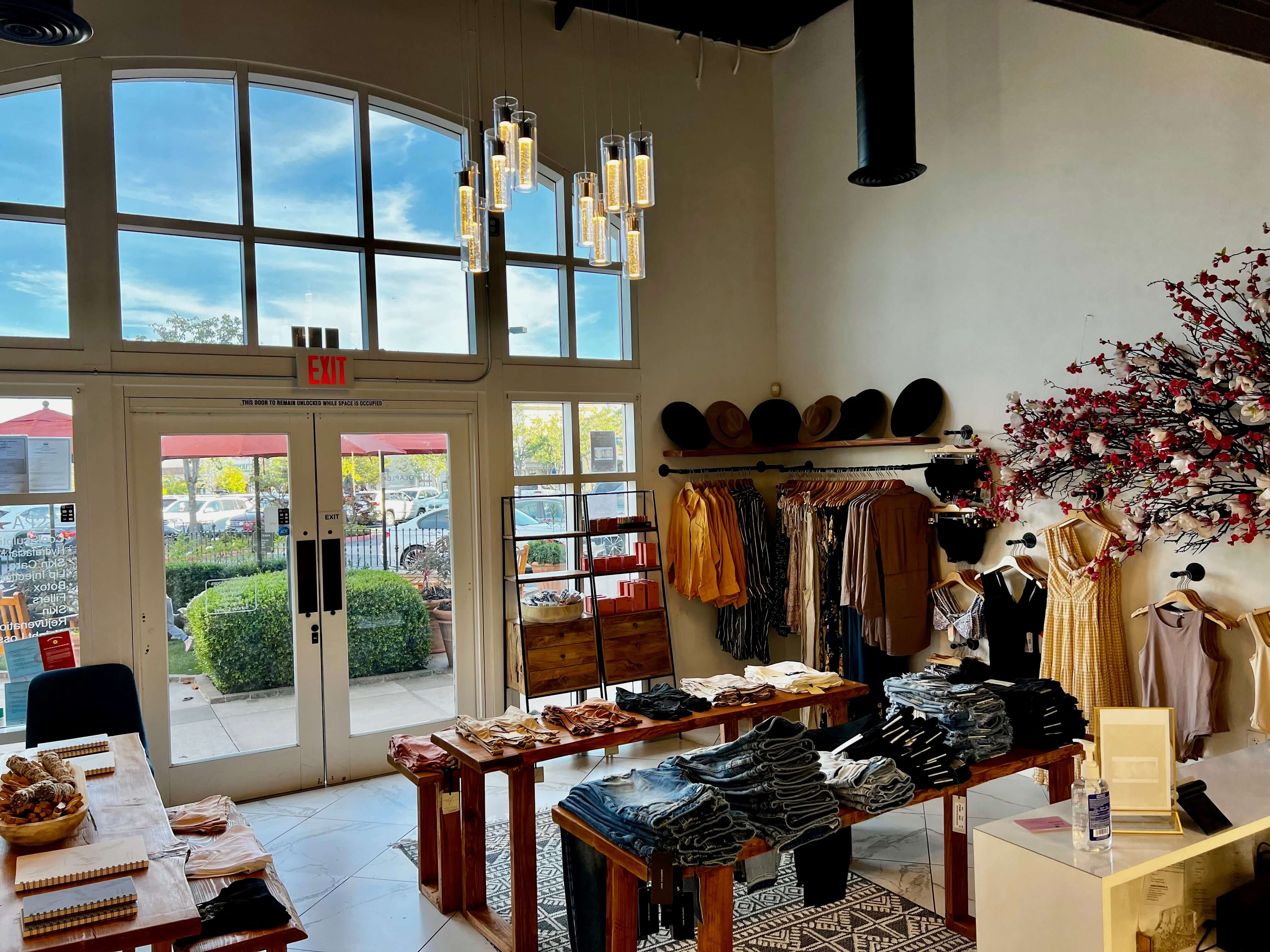 ONE SALON + FLORA BOUTIQUE SD
Experience the Intersection of Beauty and Style at One Salon San Diego & Flora Boutique SD
We understand the transformative power of a stunning outfit paired with a flawless hairstyle. This is why we've curated a shopping experience that complements your hair journey and allows your personal style to shine through.
Looking to accentuate your new hairstyle with the perfect accessory? You'll find it at our boutique. Or perhaps you're seeking a full style transformation? Combine a visit to Rafi Kuhami at One Salon with a shopping spree at Flora Boutique SD for a complete style makeover.
We're thrilled to offer a hair and style experience like no other - a place where your beauty and style journey intertwines. Visit One Salon San Diego and Flora Boutique SD today - where your hair meets fashion, and your style is brought to life