I went in looking to correct a streaky balayage job that a student had done a few months ago. At the initial consultation, I took my ideas to Rafi and he recommended an updated color and cut to complement my face shape and skin tone along with my natural dark blonde roots. When I arrived to the appointment, he remembered everything we discussed at the consult and made sure that the plan was still good to go. Rafi and his assistant Mike were both amazing and it was clear they both loved what they were doing. Also love that he uses local vegan products. He also took the time to educate me on every step he took and product he used which was so nice. I will never go to anyone else for as long as I live in San Diego- my hair has never looked this good!
- Sarah S., San Diego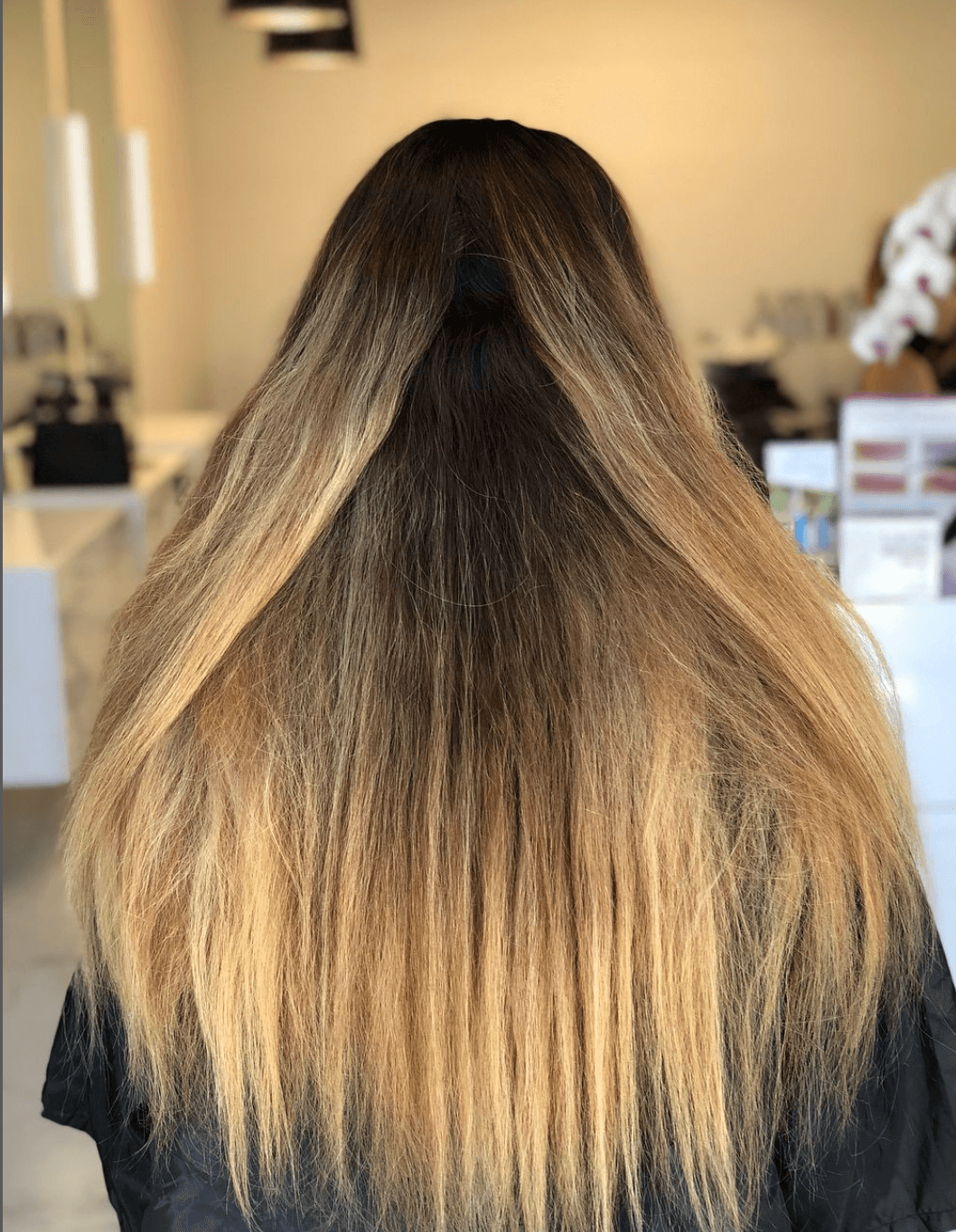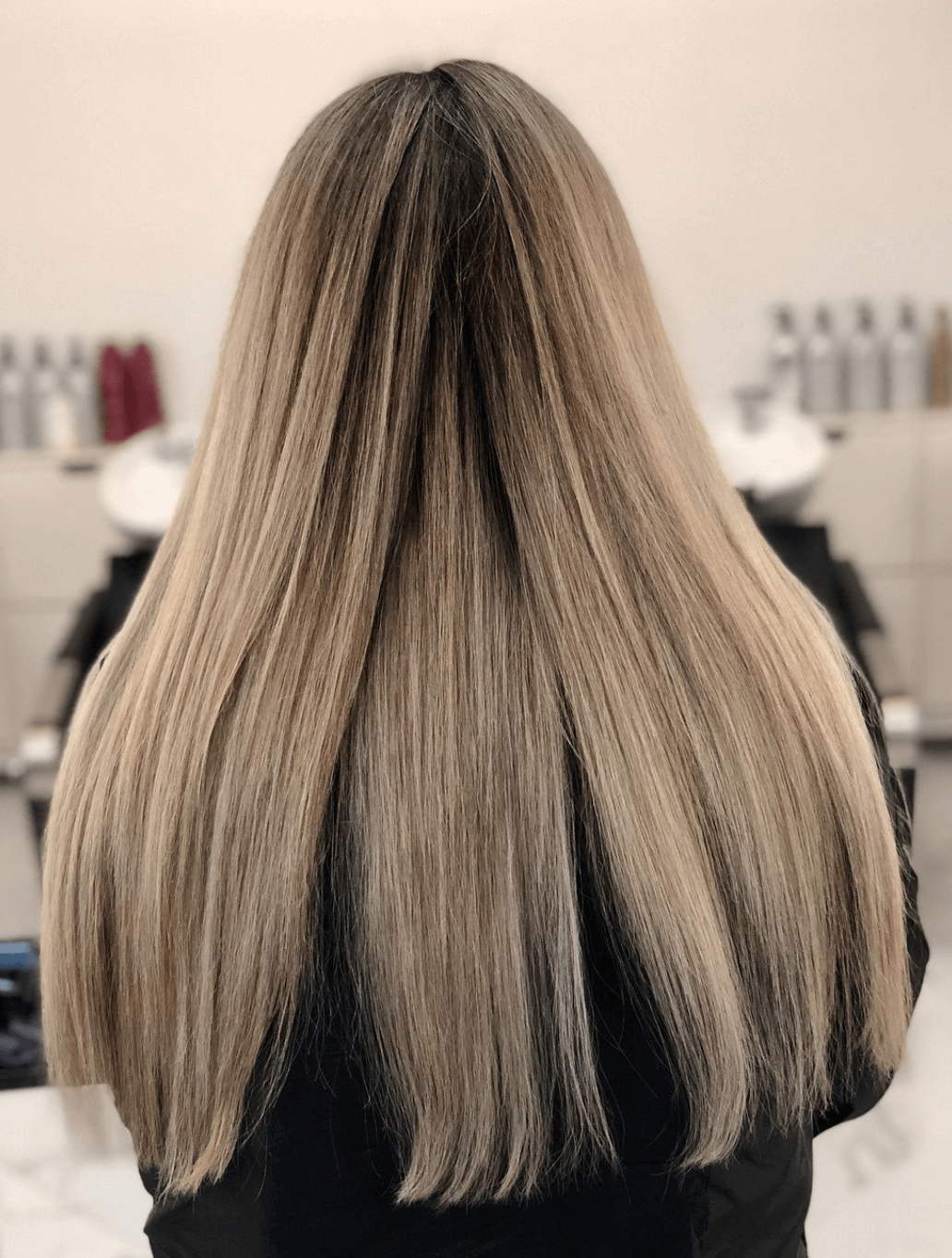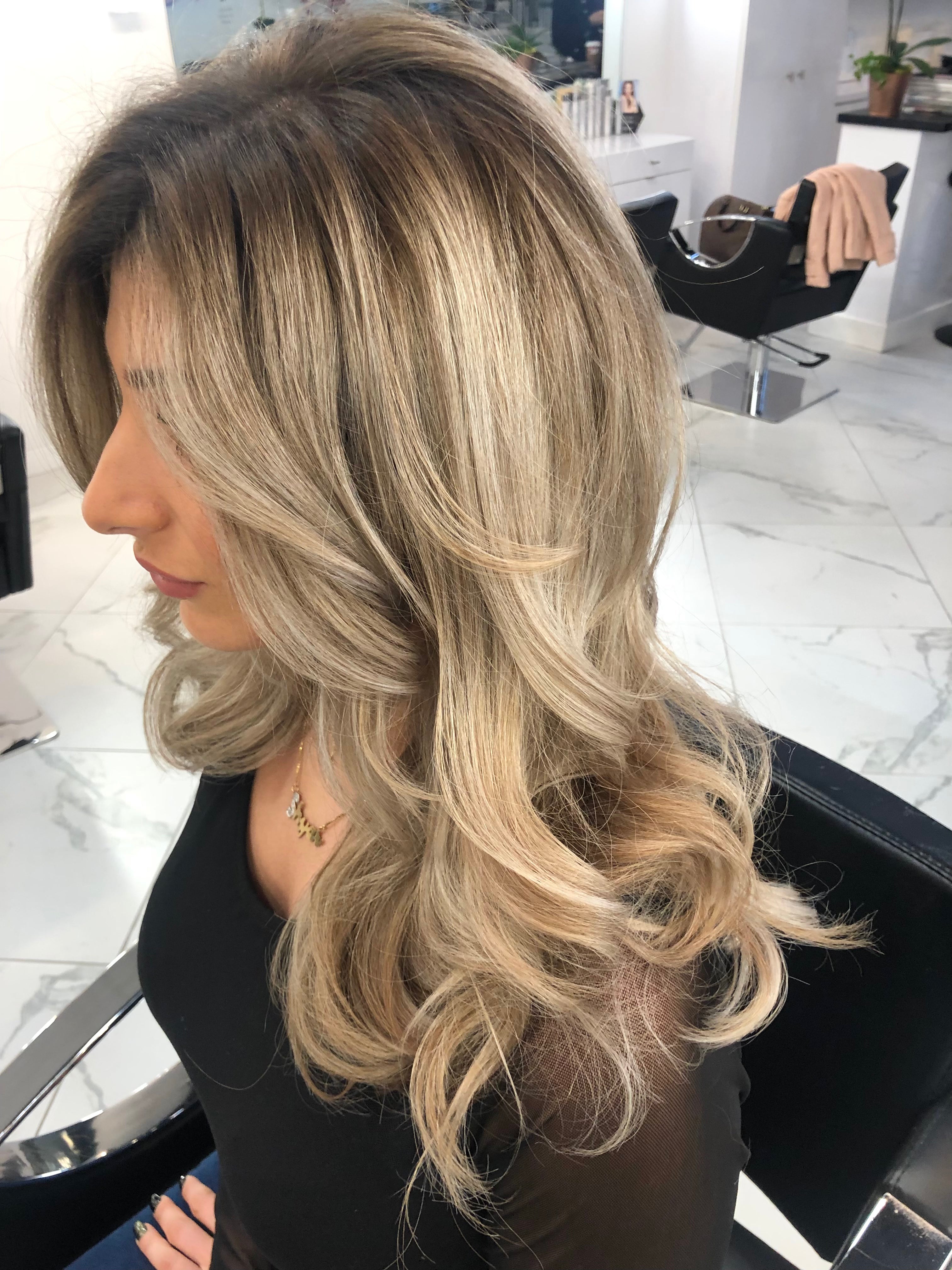 "

Absolutely love my hair. I have big frizzy thick coarse hair and I have struggled with going from stylist to stylist. It took me decades to find someone who understands my hair and what hairstyle it requires. Rafi Kuhami has helped me change the way I feel about my hair.

"
"

Rafi's attention to detail is unparalleled. His precision cutting skills have breathed new life into my hair. Each visit to One Salon San Diego is a unique experience that leaves me feeling like the best version of myself

"
Experience Rafi Kuhami's Magic Touch
One Salon San Diego is the ultimate destination for hair transformation. I had been struggling with hair color mishaps for a while, and Rafi's color correction mastery saved the day! My hair is now vibrant, healthy, and exactly the color I wanted!"
- Emily, Chula Vista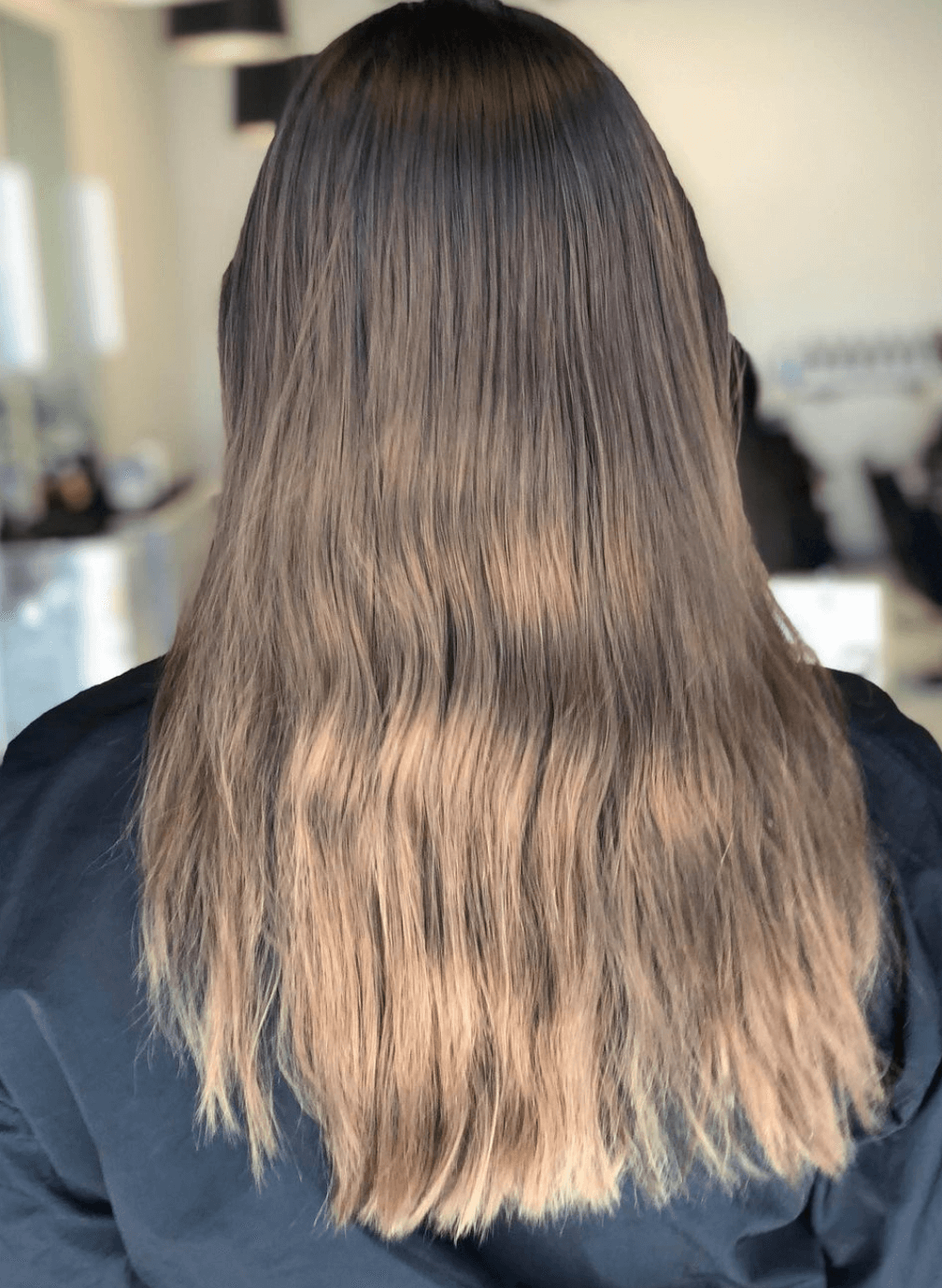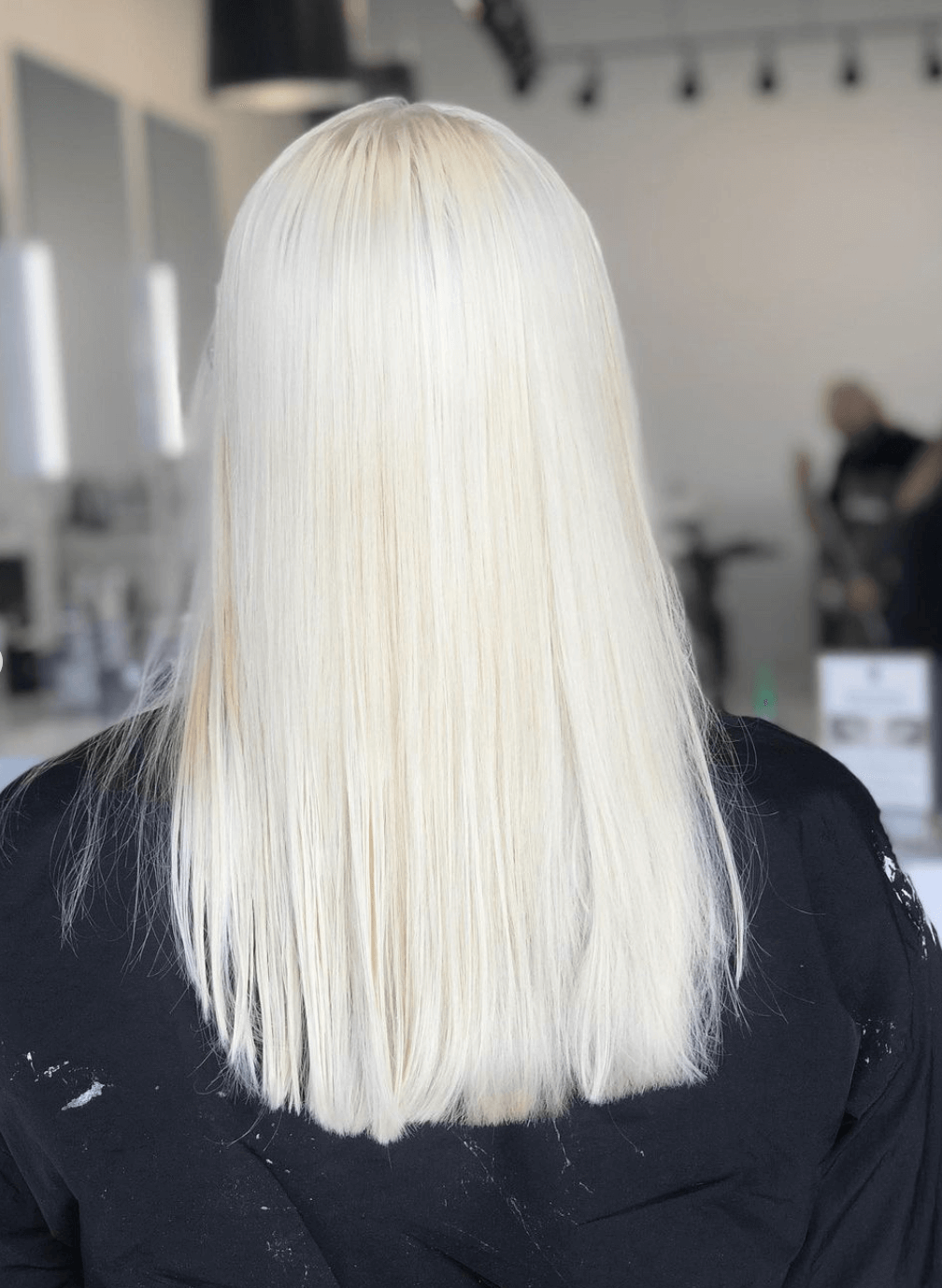 Your Hair Dreams Realized!
I started coming to Rafi about 2 years ago and I can say that it's the best decision I have ever made for my hair.

On our first appointment/consultation, he took the time to educate me about my hair type and what was best for it. He even went as far as to teach me how to style my hair and what products I should be using but never with a push to purchase any of own. He is very professional and pleasant to work with.

After years of searching for a proper hair stylist who can handle my thick hair, color it beautifully and treat it with care, I can say it has finally found its home.
- Denise, San Diego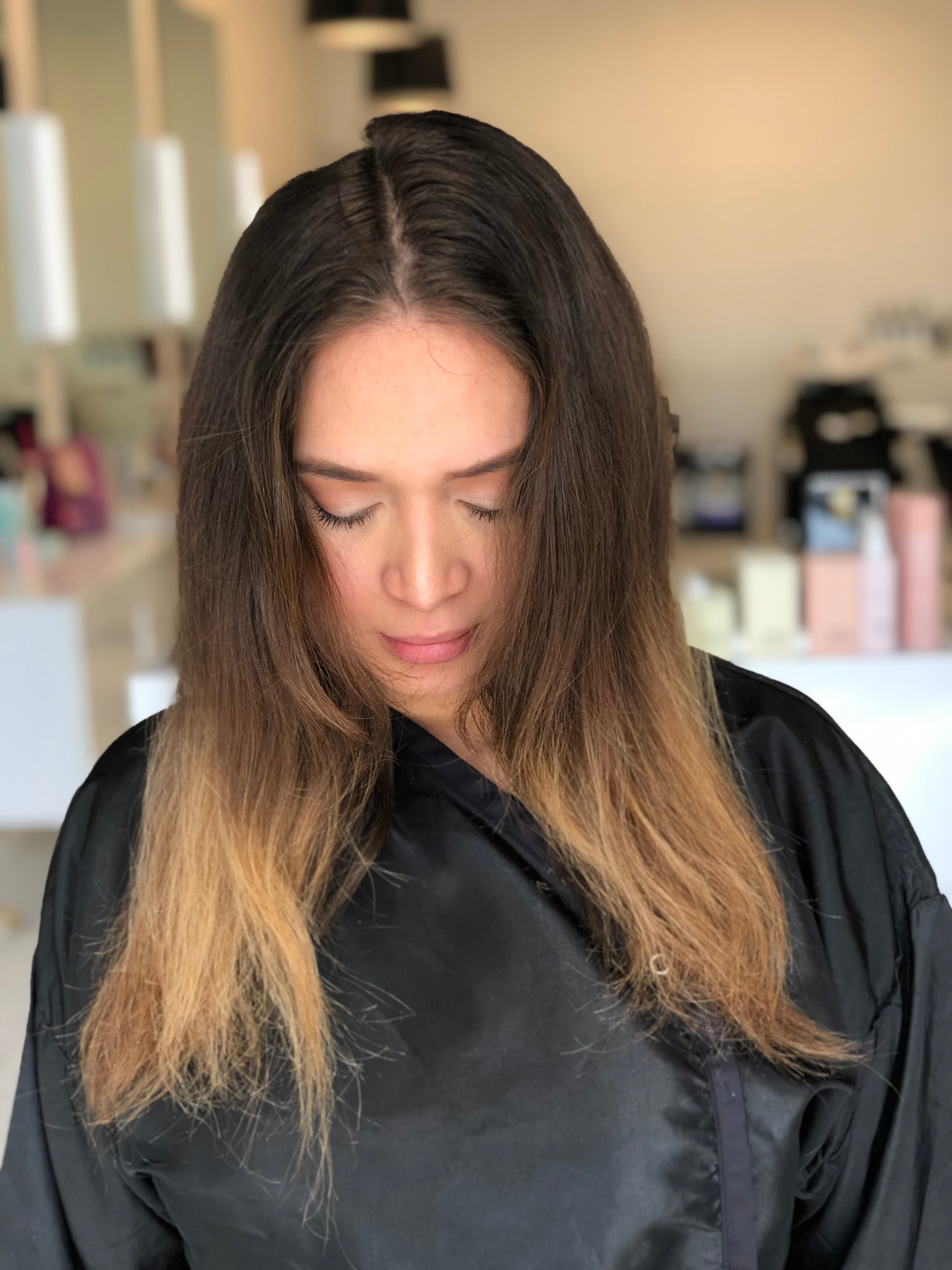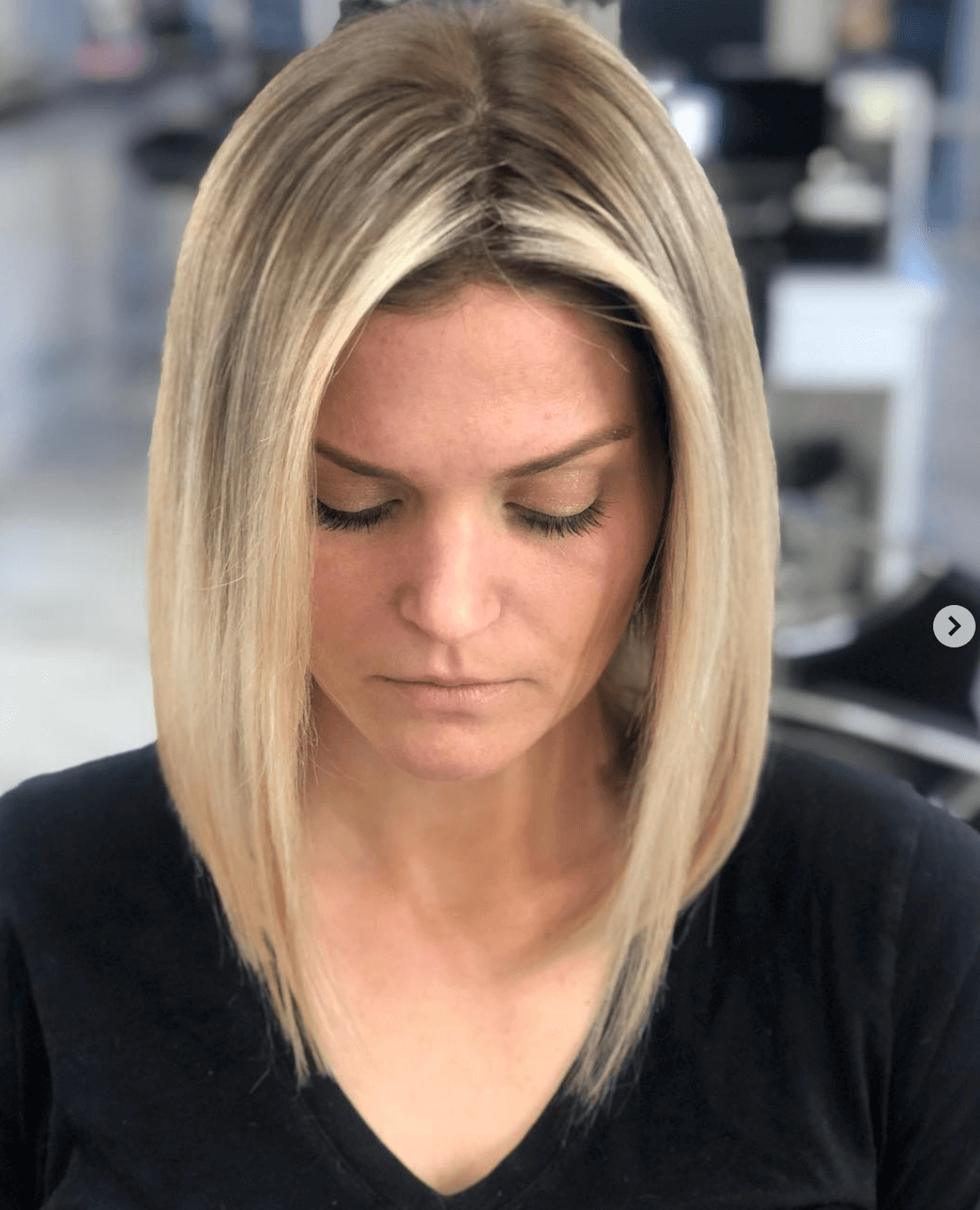 "

These stylists are not just experts in their craft, but they're also great listeners. They took the time to understand my hair goals and worked their magic to bring my vision to life. I couldn't be happier with the results!

"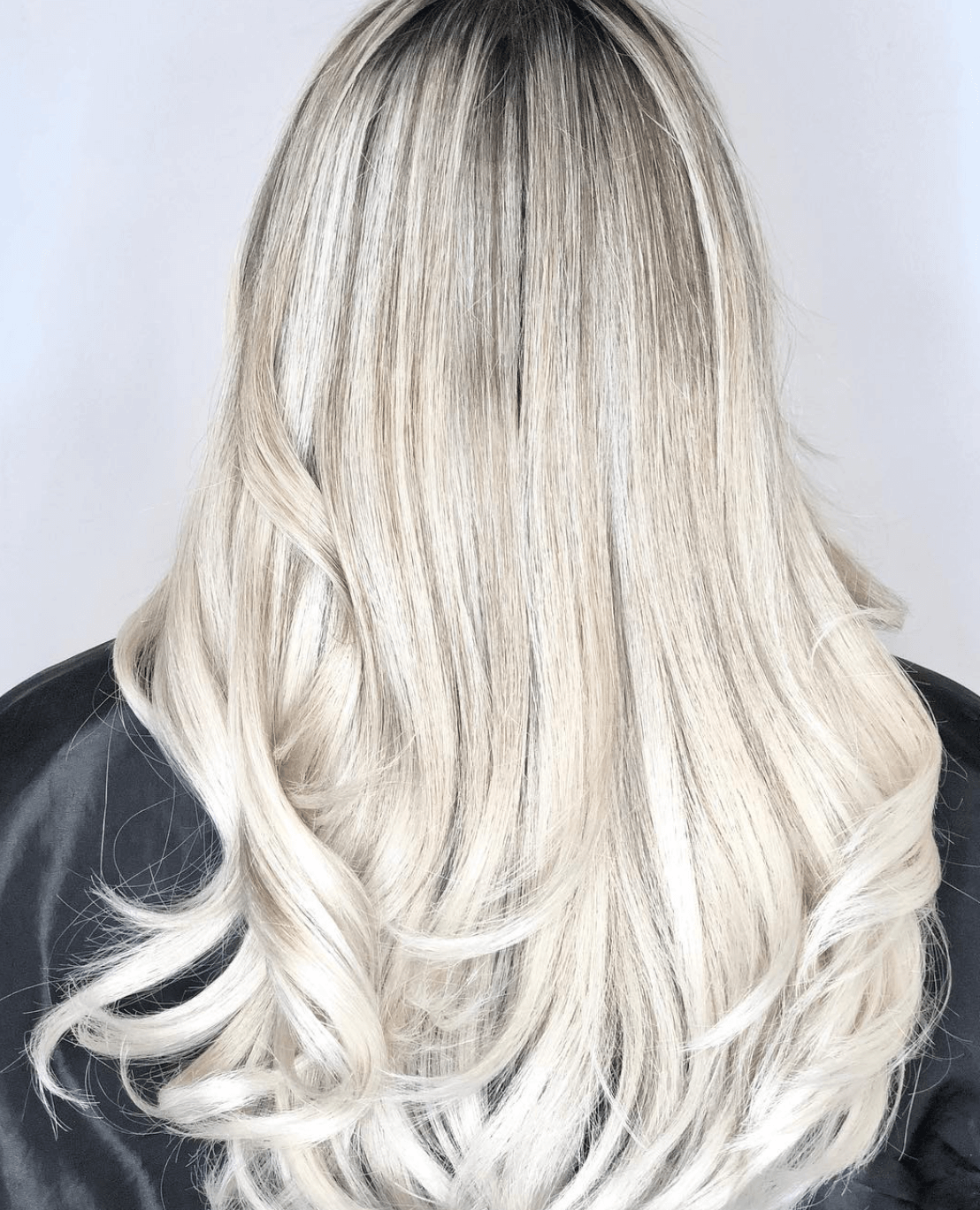 "

Absolutely the best experience with these guys! From the moment I walked in to the moment I left. Loved my hair afterwards and would highly recommend

"